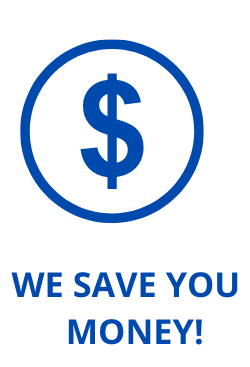 Participation in our kit program is FREE and doesn't require a contract. We are competively priced and typically cheaper than most popular online retailers. Plus all your kits will ship FREE to your school.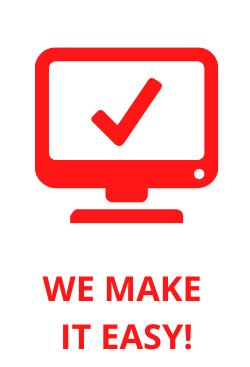 We upload all your kits to our website, provide marketing materials, process all orders and provide a master name list showing all students who have ordered a kit. We provide tools to make this program EASY!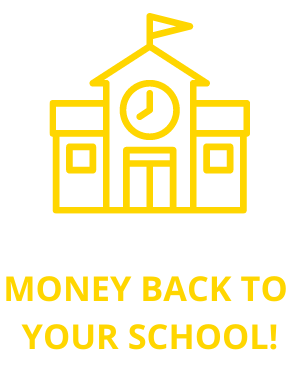 A percentage of each order will go back to support your school. With our extended summer ordering, you will earn MORE!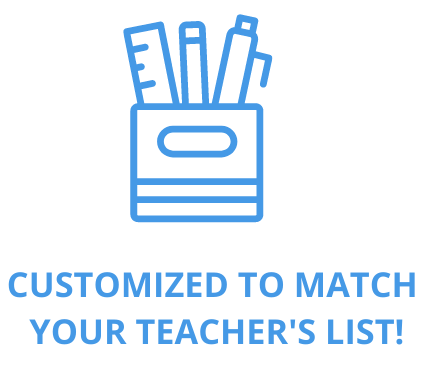 Our school supply kits match your teacher's list. We carry all the name brand supplies and we also carry house brands to help lower the cost of your kits. All your school supply items will be packed in a CUTE Keepsake Box and shipped to your school or your student's home.