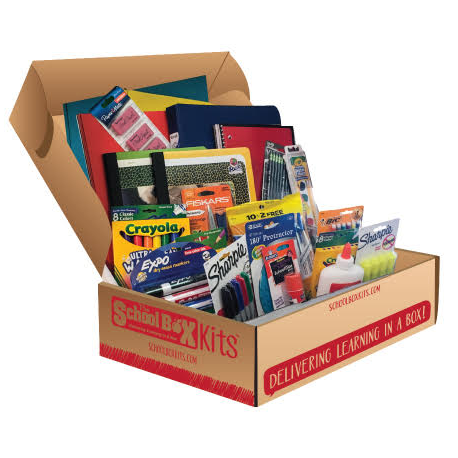  
Hillside - 3 Year Old Kit Girls
Product Number: TSB-HS3YG
Child's Name
Please enter child's name to customize this supply kit.
This prepackaged kit comes complete with everything you need for a successful school year for your 3 year old girl at Hillside Preschool and Academy. Kits have been selected and approved by your child's teacher. Remember, 15% of your purchase goes back to your school!
No customer reviews for the moment.