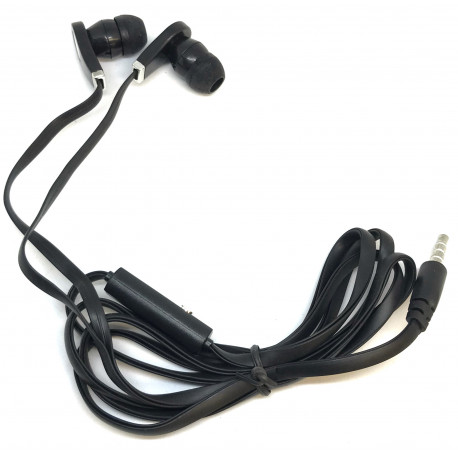  
Deluxe Stereo Earbuds with Microphone
These earbuds are black in color. They connect to the standard 3.5mm audio jack found on computers, laptops, tablets, and MP3 players.
These are the deluxe version of our earbuds and have the highest quality of our offerings.
These are unique to others on our site as they also include a microphone in the wire as well.
Color: Black as pictured
No customer reviews for the moment.