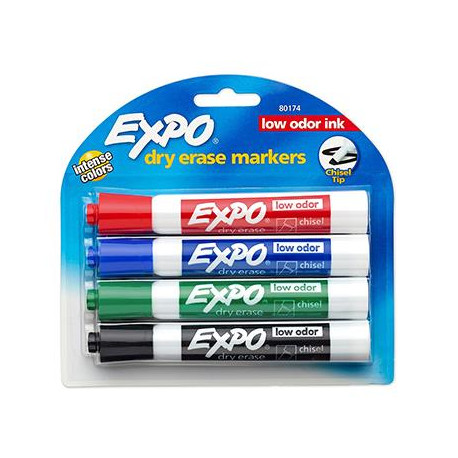  
Suwanee Elem - Fifth Grade Specials
Product Number: tsb-s5specb
Child's Name
Please enter child's name to customize this supply kit.
Expo marks vividly, with a consistent, smooth line that retains its color and erases easily with a dry cloth or Expo eraser. Precise 'no squeak' tip. For use on porcelainized enamel boards, melamine, glass and most dry erase surfaces. AP Certified non-toxic.
No customer reviews for the moment.